Bed Bug Heat Treatment is the Fast Way To
Sleep Sound Tonight
Heat Treatment is a far more effective method for the total elimination of insecticide-resistant bed bugs than any chemical application. Bed bugs cannot physically withstand or hide from the heat, making it a highly effective, surefire way to destroy both adults and eggs. While chemical treatments can take multiple rounds to ensure destruction, one heat treatment is all that is required for residential spaces.
Bed bug treatments from Bay Area Bed Bug involve the use of specially designed equipment that allows for the raising of the temperature inside a confined space. This is accomplished in order to exterminate the bed bugs and their eggs. Bed bugs and eggs are known to die within 90 minutes at 118°F (48°C) or immediately at 122°F (50°C). During a heat treatment, the air temperature in the room is typically between 135°F (57.
Our team of technicians will strategically place temperature sensors throughout your home. The team will closely monitor the sensors to ensure that your space gets hot enough to kill bed bugs but not so hot as to cause damage. A heat treatment typically takes between six and eight hours, depending on the condition of the area being treated.
During the heat treatment pets and any heat sensitive items that may melt or be damaged at temperatures up to 150°F degrees should be removed from the area being treated. Make sure you discuss this with your project manager how to handle anything not treated with heat. These items will need to be treated in another way.
Benefits of Heat Treatment?​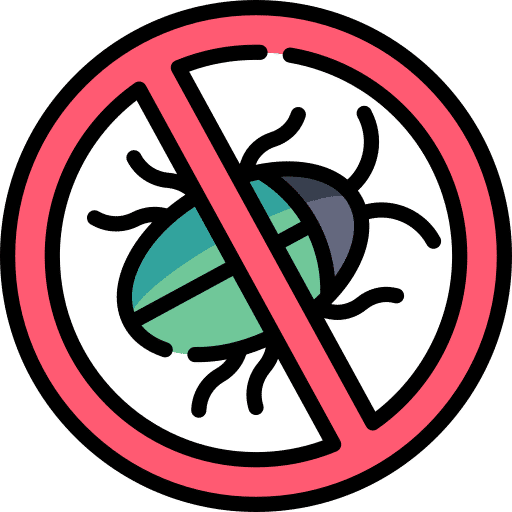 1-Day Fast Treatment
Our heat treatment method kills ALL bed bug adults, juveniles, and eggs within one 24-hour period. Bed bug infestations are dealt with in 6 to 8 hours.
Full 1-Year Warranty
Bay Area Bed Bug stands behind our work with an available 1-Year Warranty! You can sleep at night knowing you are covered from day one and beyond.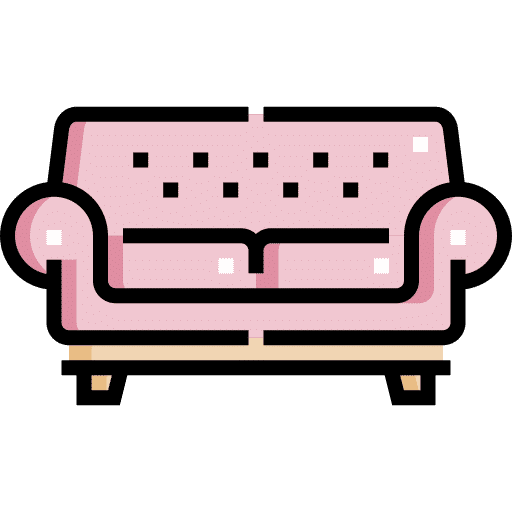 Save Your Furniture
Don't throw out your mattress or any furniture. Heat will kill all the bed bugs inside and out.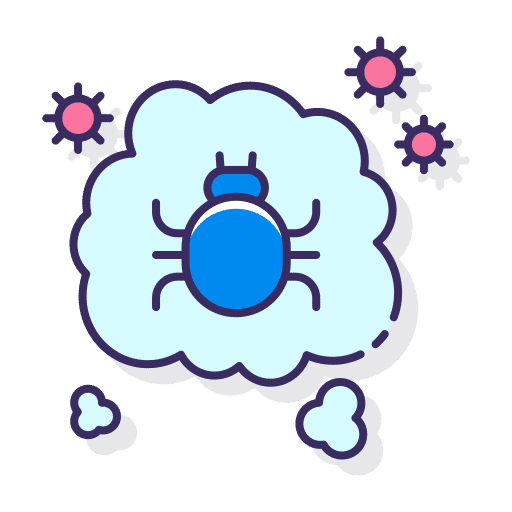 Kills Adults & Eggs
Bed Bugs can't hide! Heat treatment kills adults, juveniles and the eggs.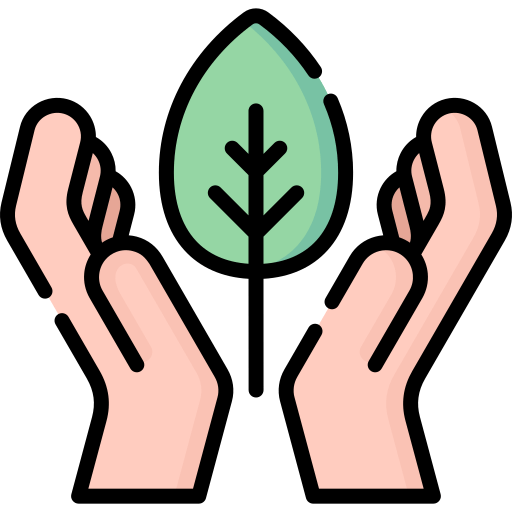 Eco-Friendly
Our heat treatment uses FAR less if any chemical residual. This is healthier for the environment and your environment.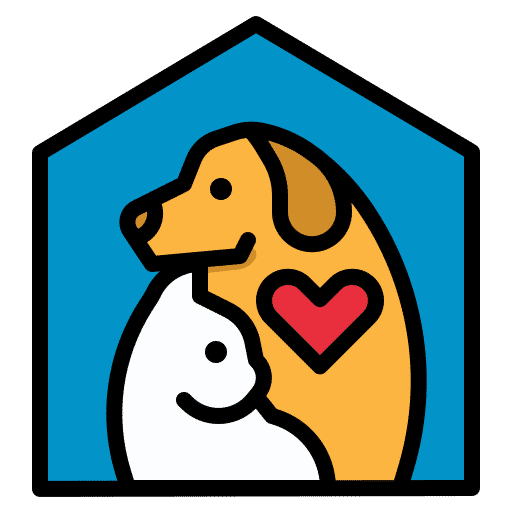 100% Family & Pet Safe
We have integrated some of the most advanced bed bug elimination technologies currently available fore bed bugs to reduce or eliminate chemicals.
Bay Area is the Bed Bug Heat Treatment Experts
Bay Area Bed Bug offers you an Eco-Friendly, non-toxic heat application that can be applied to specific areas as well as entire structures for bed bug removal. If you're looking for a product that kills bed bugs, without exposing your family to dangerous chemicals, consider HEAT!   Bed bug heat treatments are considered the most safe & effective way to remove and completely kill bed bugs.
Bed Bug Heat Treatment kills bed bugs where they hide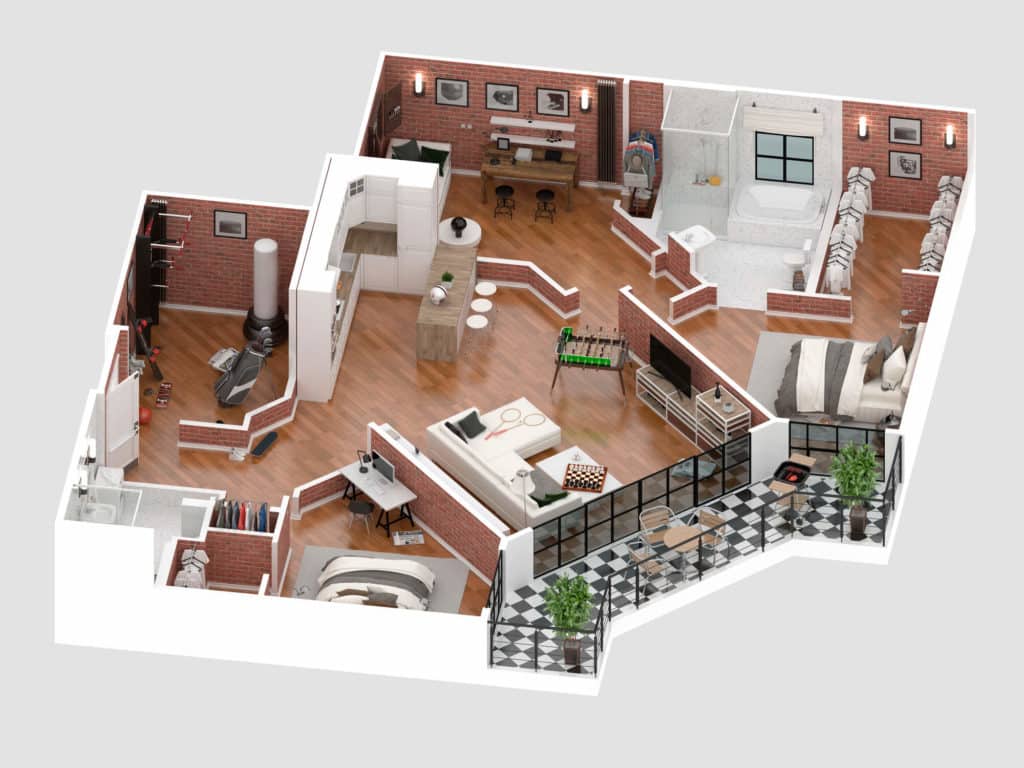 Guest Bedroom
Did you have guests?
1 of 7
Bedroom
Bed Bugs hide where you sleep.
2 of 7
Inside Walls
Heat penetrates the thickest walls.
3 of 7
This is a tooltip

4 of 7
Baseboards
Bed Bugs hide behind anything.
5 of 7
Your closet
6 of 7
Sofa
If you hang out there so do the bed bugs.
7 of 7
Why Choose Heat Treatment for Bed Bugs
Not all bed bug heat treatment companies are created equal. Our confidence level is so high we stand behind our work with up to a full 1-Year Warranty. 1-Year Warranty
With Up to a 1-Year Warranty we are the Bay Area Bed Bug Authority, and we stand behind our work. You can sleep easy at night knowing you are covered from day 1 and beyond. 1-Day Heat Treatment
Heat treatment kills adults, juveniles and the eggs during our 1-day treatment process. You don't have to sleep another night with bed bugs. Comprehensive
Bay Area Bed Bug offers a combination of Advanced Heat Treatment backed up by a long lasting chemical too keep killing for up to 30-days.
How our Heat Process Works?
Step #1
Free Quote
Start with a free and painless phone consultation and quotation. We will help diagnose your unique challenge. We will explain the heat treatment process and help you decide if it is right for your family.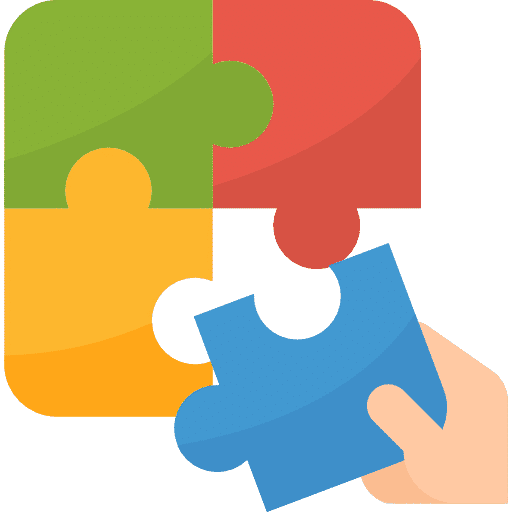 Step #2
Plan
We'll discuss the available times and options for heat treatment. We will go over the benefits of each, the costs involved, and which one we recommend for your property. Once we come up with a solution, you decide if you want to proceed with the treatment.​
Step #3
Treatment
Once you approve the heat treatment, and convenient schedule the treatment process begins. We will arrive in the early AM and be completed that same afternoon. Sleep in a bed bug free home the same day!