Bed Bug Exterminator
San Francisco Bay Area Bed Bug Heat Treatment
Bay Area Bed Bug provides the entire San Francisco Bay Area effective & affordable bed bug exterminator, treatment removal, and prevention services using the most up to dates scientifically proven technology available. Check out our work in your neighborhood
Customers Love Bed Bug Heat Treatment
Your Feedback is important to us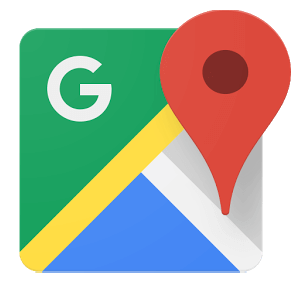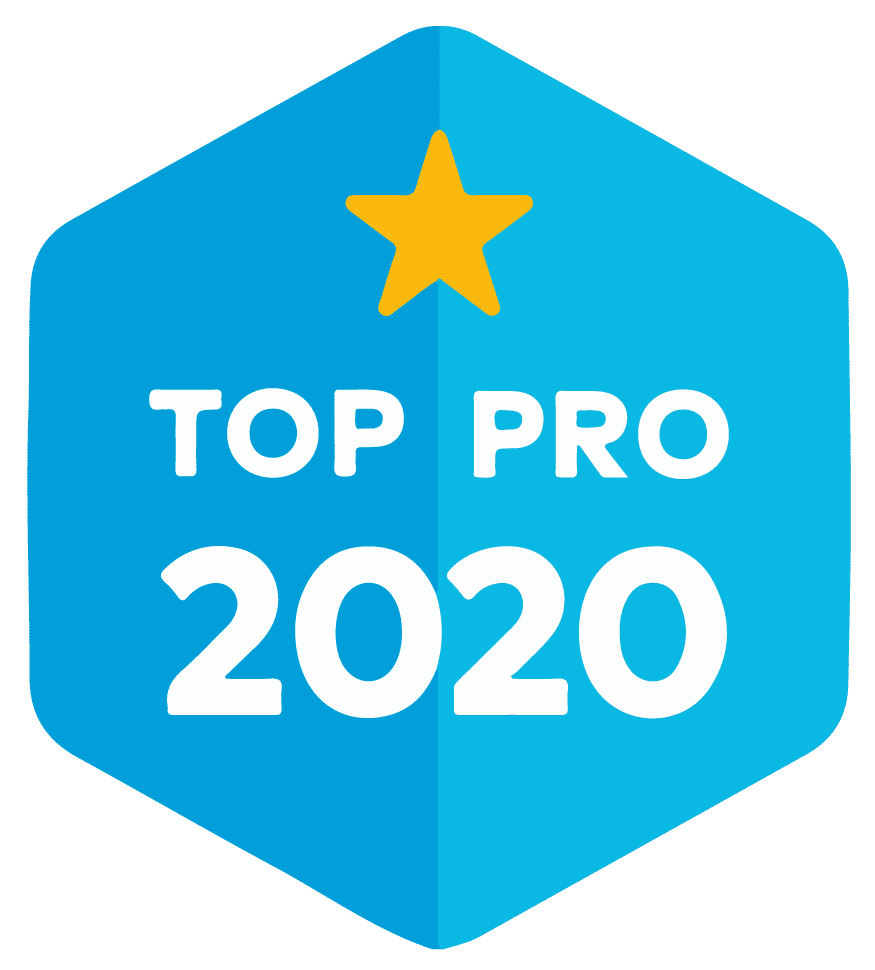 Discreet
We advertise on the internet. Not in your yard! We have no logos or anything that references bed bugs on our service vehicles. If your neighbors find out it will not be from us.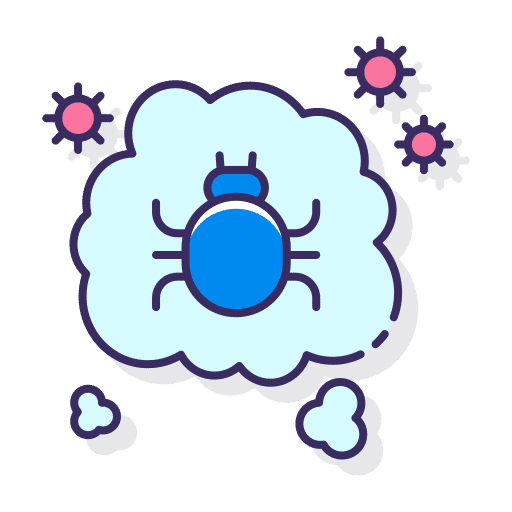 Kills Bed Bugs at every phase of their life cycle
Applying high heat is more effective than using chemicals alone. Bed bugs or bed bug eggs can't survive at higher temperatures. There is no hiding from the heat.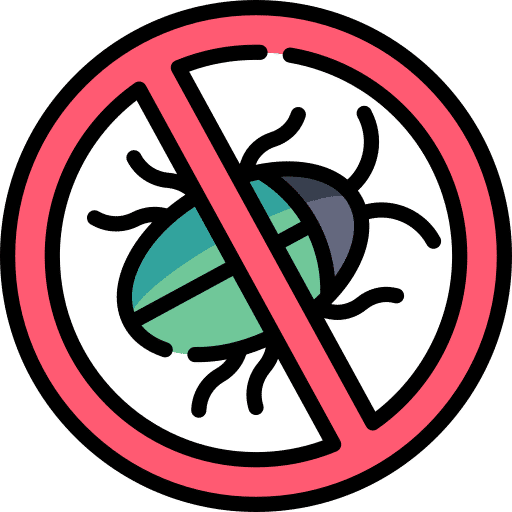 1-Day, One Treatment to kill every bed bug in your home.
Chemical treatments take time. We know you don't want to spend time with bed bugs. Heat treatment kills all the bed bugs in your home durring the treatment.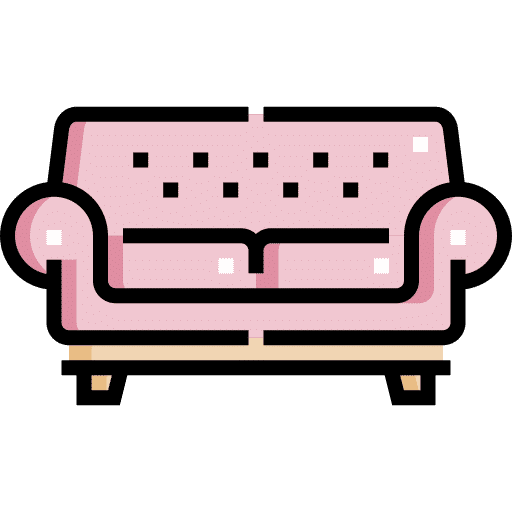 protects your furniture
Don't throw out your mattress or any furniture. Heat treatments not only saves you time but also money. Bay Area Bed Bug will get them all!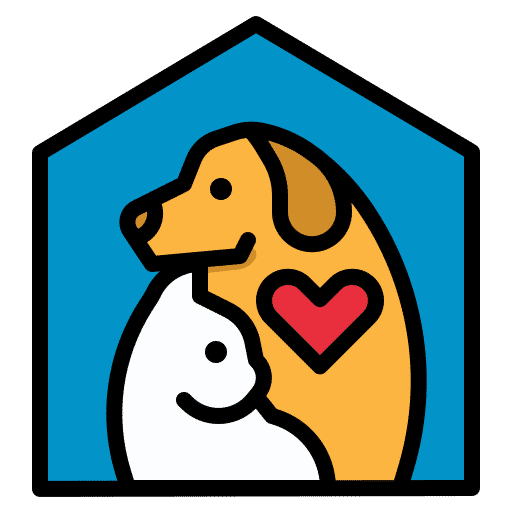 Eco & Pet Friendly
Heat treatment bed bugs reduces or eliminates the need for chemicals that will remain in your home. When the temperature cools it is safe to come home.
Bed Bug Treatment Options​
Bed Bug Treatment Solutions that Fit Your Uniq Needs
Heat Treatment
•1-Day Treatment
•Kills Adults, Nymphs & Eggs
•100% Family & Pet Safe
•Save Furniture & Mattress
Aprehend
•Affordable & Effective
•Kills Adults, Nymphs & Eggs
•Long Lasting Residual
•100% Family & Pet Safe
Chemical
•Most Affordable
•Kills for 30 Days
•100% Family & Pet Safe
•Small Treatment Friendly
Why Choose Bay Area Bed Bug as Your Bed Bug Exterminator?
We Have Over 10 Years Experience Killing Bed Bugs
in the San Francisco Bay Area.
Lifetime Warranty
With up to a Lifetime Warranty we are the Bay Area Bed Bug Authority, and we stand behind our work. You can sleep easy at night knowing you are covered from day 1 and beyond. 1Day Heat Treatment
Heat treatment kills adults, juveniles and the eggs during our 1-day treatment process. You don't have to sleep another night with bed bugs. Comprehensive
Bay Area Bed Bug offer a combination of heat, biological, and chemical to tailor the treatment solution to your specific needs and requirements.